Robotic competitions are the best way for members of the public, whether they are students or working adults. There are a number of international robotics competitions that run annually and among the notable one are as follows :

Worldskills: Mobile Robotics
Worldskills is a multidisciplinary skills competition which includes a mobile robotics category. Participants must design, build, and maintain robots to solve problems in industries from manufacturing to aerospace, mining to medicine.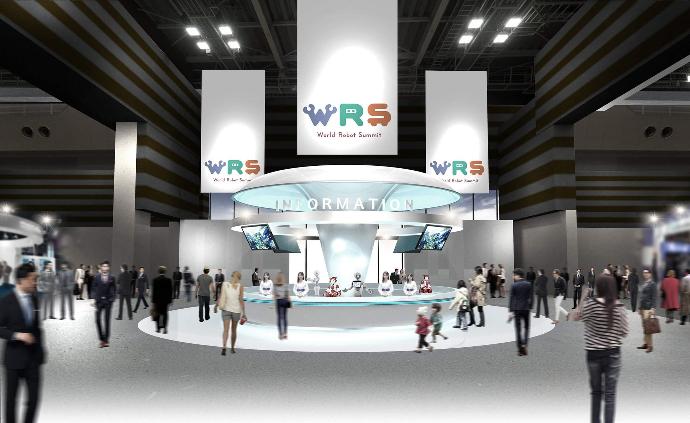 World Robot Challenge
Part of the World Robot Summit, the World Robot Challenge is a robotics competition which is divided into 4 main categories; Industrial, Service, Disaster Junior.