Global Certification Program
The Global Certification Program is a training program conducted by MyRAS with the aim of getting workers in the robotics and automation sector to be internationally and professionally certified. The program consists of 2 parties:
1) Training provider
2) Workers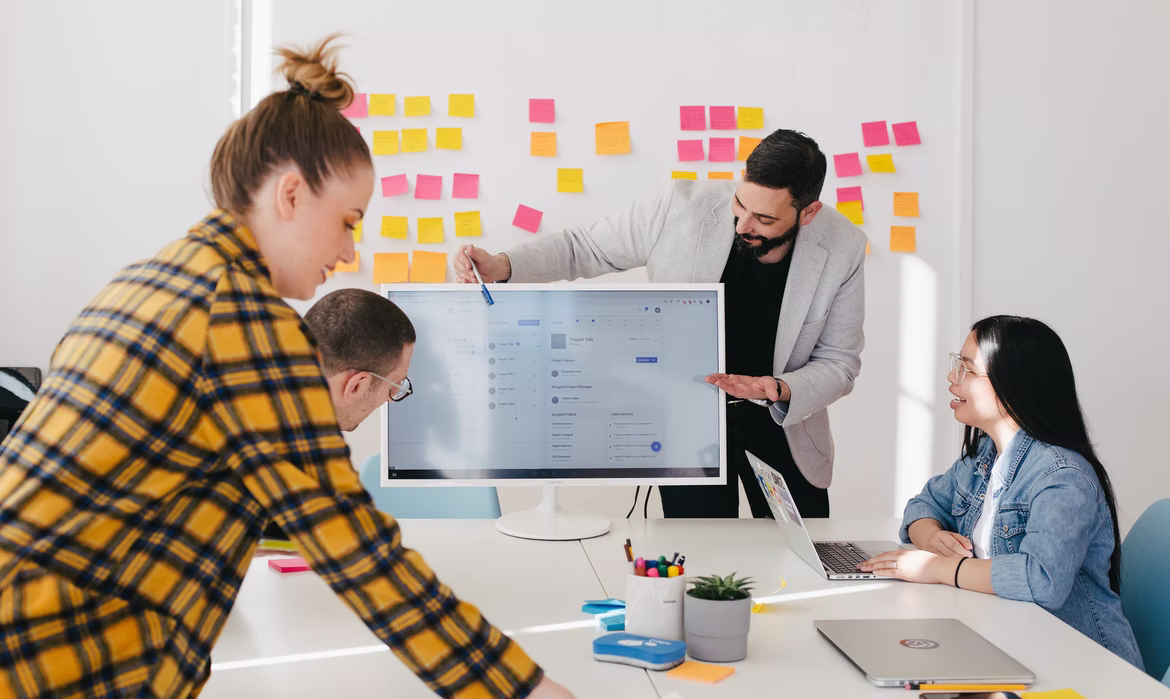 Traning Provider
Training providers with courses related to the robotics and automation industry may approach MyRAS for us to certify the courses under MyRAS's GCP. These courses will then be marketed by MyRAS to the workers through the MyRAS network. Currently MyRAS is working with HRDF (Human Resource Development Fund) as a training provider. Companies registered with HRDF can sign up for the GCP training programs and the training fee is claimable from the fund.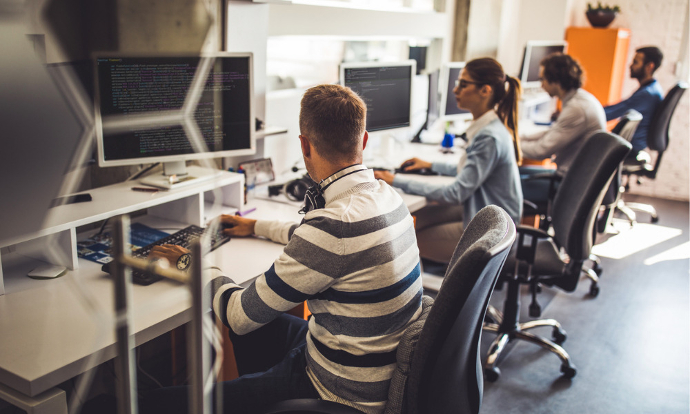 Workers
Workers can either register for GCP training courses independently or under their HRDF registered company and enjoy claimable training costs. Certified workers under the GCP are competent in their trade and also are recognized to work with companies around the world within the MyRAS global network. Currently MyRAS is working with robotics associations from many countries as mentioned in our international collaborations page.